Ars Technica: Re/code: Apple will introduce new health-focused wearable in October
Outtake: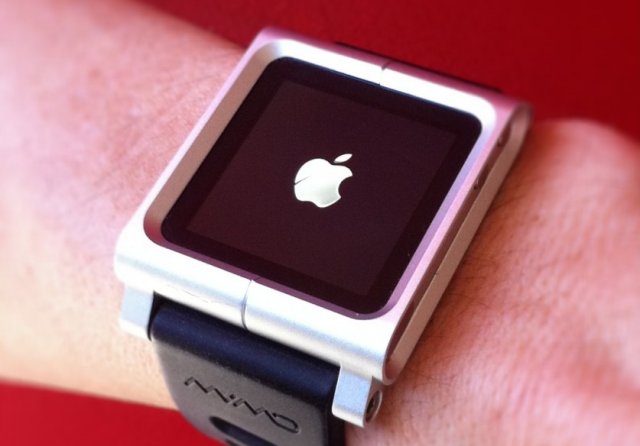 A sixth-generation iPod Nano, embedded in a watch band.
Apple is aiming to unveil its long-awaited wearable device this October, according to "people familiar with the plans" speaking to Re/code. Those sources also reaffirm rumors from this year that the gadget will include numerous sensors and other features that tie into iOS 8's new Health app and the HealthKit API that Apple announced at its Worldwide Developers Conference earlier this week.
Re/code (née AllThingsD) is typically a reliable source when it comes to Apple's timing—for example, it knew about Apple's last iPhone and iPad announcement dates several weeks before the company made them official. Apple has a history of giving access to the publication—Steve Jobs once referred to Co-Executive Editor Walt Mossberg as "[Apple's] friend" and Apple executives often speak at the publication's annual conference. All of this is to say that while "iWatch" rumors have come and gone over the years, Re/code is in a position to know.
The fall is shaping up to be pretty busy for Apple, which has announced no truly new hardware refreshes so far this year (
Read More on Ars Technica...


© Copyright 2014 Ars Technica. All rights reserved. If you've enjoyed this content, please visit Ars Technica to show your appreciation.
Information for Bloggers