Ars Technica: New anti-troll bill advances, but reformers say it may hurt more than help
Outtake: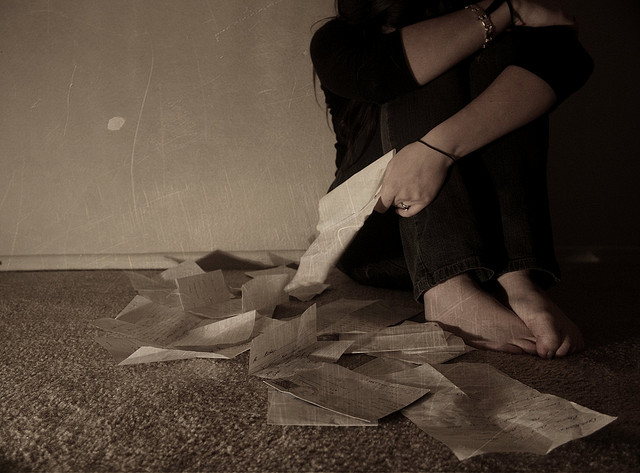 The TROL Act would target patent-holding entities that send demand letters to businesses.
Less than two months after Sen. Harry Reid (D-NV) killed a comprehensive anti-patent-troll bill which had been passed by the House of Representatives, a much more modest bill taking aim at trolls has passed through a key subcommittee.
The TROL (Targeting Roguexe and Opaque Letters) Act of 2014 (PDF), which passed by a 13-6 vote yesterday, is modest in scope. It only targets patent trolls that send out "demand letters" that some believe are misleading. The bill would make the act of sending a patent demand letter "in bad faith" punishable as an "unfair or deceptive act" under the FTC Act.
Sending a letter would only be a crime if the letter met certain conditions, such as attempting to assert an invalid patent.
Read 17 remaining paragraphs |
Read More on Ars Technica...


© Copyright 2014 Ars Technica. All rights reserved. If you've enjoyed this content, please visit Ars Technica to show your appreciation.
Information for Bloggers