Ars Technica: Review: Amazon's Fire Phone offers new gimmicks, old platform growing pains
Outtake: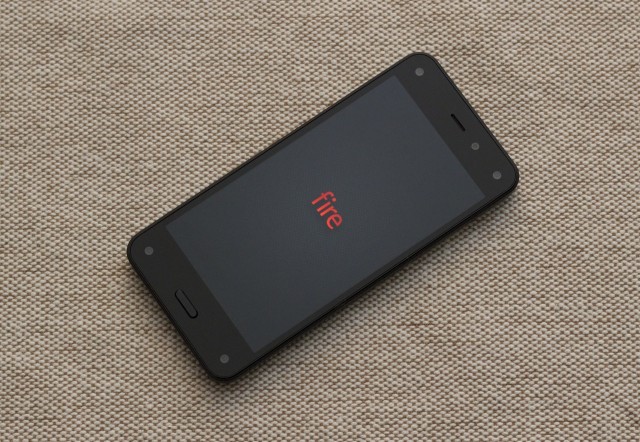 Amazon's first phone isn't without its charms, but is it good enough to replace the iOS or Android stuff you already have?
Andrew Cunningham
It took other companies a long time to respond to the iPad. Early efforts like the first Samsung Galaxy Tabs, the Motorola Xoom, and Barnes & Noble's Nook Color had their fans, but compared to Apple's tablets, they all had major flaws. Amazon's first Kindle Fire had its problems too, but Amazon's name recognition and the tablet's $199 price made it one of the iPad's first semi-credible competitors. It opened the door for even better tablets at the same price point, and Android's tablet market share is largely built on the cheap tablet foundation that Amazon helped establish.
Amazon's first smartphone is taking the opposite path. It's jumping into the high-end smartphone market surprisingly late in the game. The market started showing signs of saturation, and its competitors are entrenched. At $649 unlocked for a 32GB phone ($199 with a two-year contract), it doesn't have a price advantage. It's also not being subsidized by Amazon's media storefronts or by "Special Offers"-style advertisements.
Because it's...
Read More on Ars Technica...

© Copyright 2014 Ars Technica. All rights reserved. If you've enjoyed this content, please visit Ars Technica to show your appreciation.
Information for Bloggers