MacRumors: Apple Makes $1.6 Million Donation to Support Chinese Earthquake Relief Efforts
Outtake: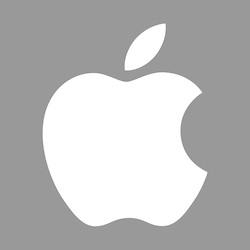 Following a major earthquake in China's Yunnan Province earlier this week that killed over 600 people and caused widespread damage, Apple has made a donation of 10 million yuan ($1.6 million) in support of relief efforts in the region, reports CRIENGLISH.com. Apple has also updated its Chinese home page to acknowledge the disaster. Apple CEO Tim Cook has also sent an email to company employees, shared by 9to5Mac, in which he expresses "deepest sympathies" to those affected and mentions Apple presence in the region and commitment to help.
Team, Our deepest sympathies go out to the people of China's Yunnan Province, which was struck by a devastating 6.5-magnitude earthquake over the weekend. Nearly 600 people died and over 2400 were injured in the worst earthquake to hit the region in 100 years. Rescuers have evacuated 230,000 people who are now displaced from their homes. The road to Longtoushan Township, the epicenter of the quake, has been blocked by landslides, making the rescue effort there even more challenging. Apple is eager to help. We are making a financial donation in support of the work of Mercy Corps and...