Ars Technica: Announced 1,611 days ago, data hints Super Smash Bros. for Wii U may hit 2015
Outtake: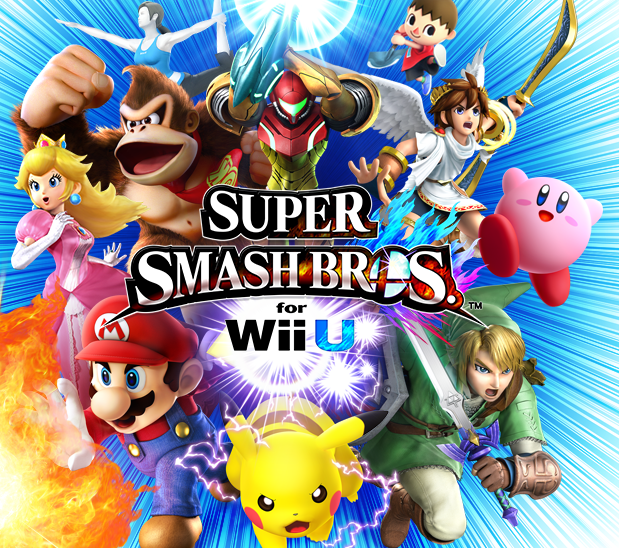 When exactly will all these fan favorites be bursting through a blue background and onto your console?
As we enter into the middle of August, the release calendar for this holiday season's AAA blockbuster games is pretty much set, running from The Sims 4 on September 2 through to Far Cry 4 on November 18 (over a week before the all-important Black Friday hits on November 28). Practically every big-name game coming out this holiday season now has a specific, publicized North American release date within that timeframe, even if some of those dates may end up slipping into the future.
And then there's the exhaustingly named Super Smash Bros. for Wii U, which seems to be 2014's only major holiday title yet to lock in a specific release date (aside from Nintendo's official, amorphous "fourth quarter" release window). That's despite the fact that the Nintendo 3DS version of the same game has been set for an October 3 release. (We should note that a leak from HMV suggests the Wii U version is coming November 28, but that is not yet confirmed.)
Even though Nintendo has...
Read More on Ars Technica...


© Copyright 2014 Ars Technica. All rights reserved. If you've enjoyed this content, please visit Ars Technica to show your appreciation.
Information for Bloggers