Outtake:
Leaked schematics from phone repair company GeekBar (via G 4 Games) suggest Apple may be preparing to release a 128 GB iPhone 6 model. An accompanying part supply list contains entries for NAND flash modules from Toshiba and Hynix in capacities of 16 GB, 64 GB and 128 GB. The 32 GB storage option is notably absent from the list, although the reason for its exclusion is unknown.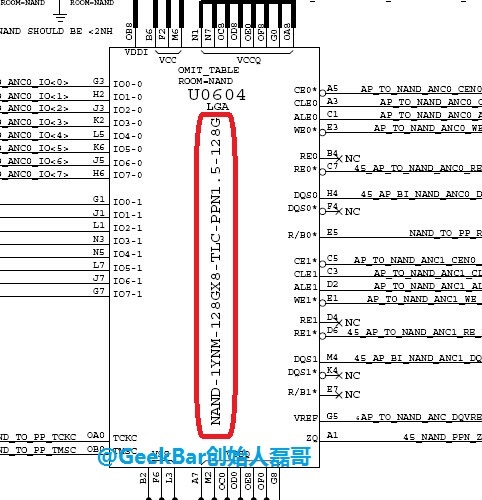 Previous rumors have suggested Apple has been working on a 128 GB iPhone model, with one rumor claiming the higher capacity module would debut in the 5.5-inch model only. The same leak also predicted Apple would drop the 16 GB option, introducing a 4.7-inch iPhone 6 model with two storage options (32 and 64 GB) and a 5.5-inch model with three storage capacities (32, 64 and 128 GB).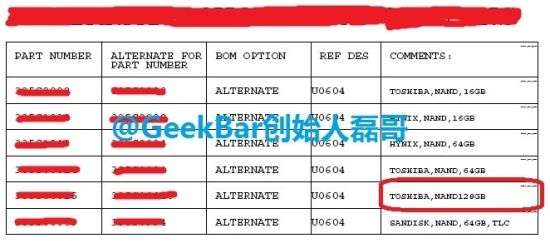 This new parts list from GeekBar appears to refute that claim, opening the door for Apple to add the 128 GB model as a fourth storage option for consumers. Apple launched its first 128 GB iOS device in early 2013 with...