Outtake: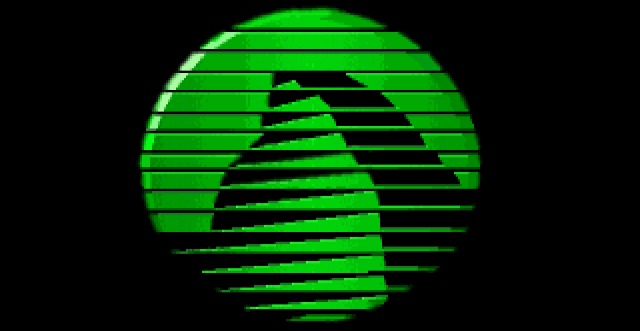 Space Quest wasn't the first computer game my dad bought for us to play. As a child of the mid-1980s with an IBM PC, I had a whole rapidly exploding industry of games spread out before me, and the first game he brought home from the store (the same store where I'd someday work!) was Oo-topos, the third of Polarware's Comprehend series of illustrated text adventures. Space Quest came a bit later, after I was already a pro at thinking my way through convoluted parser-based puzzles.
But even if it wasn't the first one, Space Quest was probably the most important game my dad brought home from the store, because Space Quest was my introduction to Sierra On-line. And Sierra was responsible for some of the most amazing experiences available to gamers in the '80s and '90s. When I think back on my kid years, the memories of growing up are intertwined with memories of Space Quest and Quest for Glory and, yes, Leisure Suit Larry.
I even remember the smell of the weird yellow invisible ink markers that Sierra packaged with their game hintbooks—oh yes, in those long-ago days,...
Read More on Ars Technica...

© Copyright 2014 Ars Technica. All rights reserved. If you've enjoyed this content, please visit Ars Technica to show your appreciation.
Information for Bloggers