Outtake: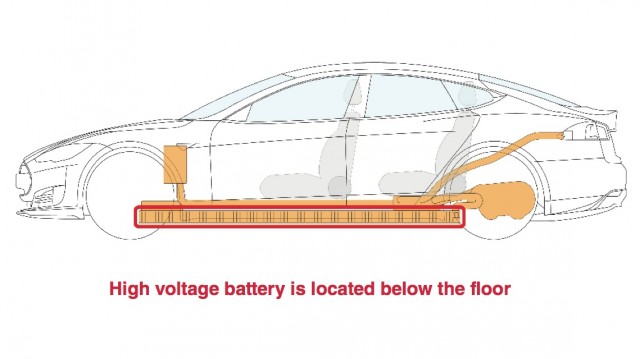 On Wednesday, a source speaking with the Associated Press said that Tesla has chosen an industrial plant outside of Reno, Nevada to be the location of its $5 billion battery factory. The factory, which will be built in conjunction with Panasonic, will produce batteries for Tesla's forthcoming Model 3 line of low(er)-cost electric vehicles.
The AP's source spoke anonymously because no official announcement had been made. That source said that work on the factory will begin soon and that "Nevada still must approve a package of incentives Tesla negotiated." Nevada Governor Brian Sandoval is scheduled to make a "major economic development announcement" tomorrow afternoon and Tesla representatives say the company will be present.
Ars contacted Tesla about the report and a spokesperson wrote, "We continue to work with the state of Nevada and we look forward to joining the Governor and legislative leaders tomorrow in Carson City. More details to come tomorrow at 4 PM Pacific."
Read 3 remaining paragraphs |
Read More on Ars Technica...


© Copyright 2014 Ars Technica. All rights reserved. If you've enjoyed this content, please visit Ars Technica to show your appreciation.
Information for Bloggers